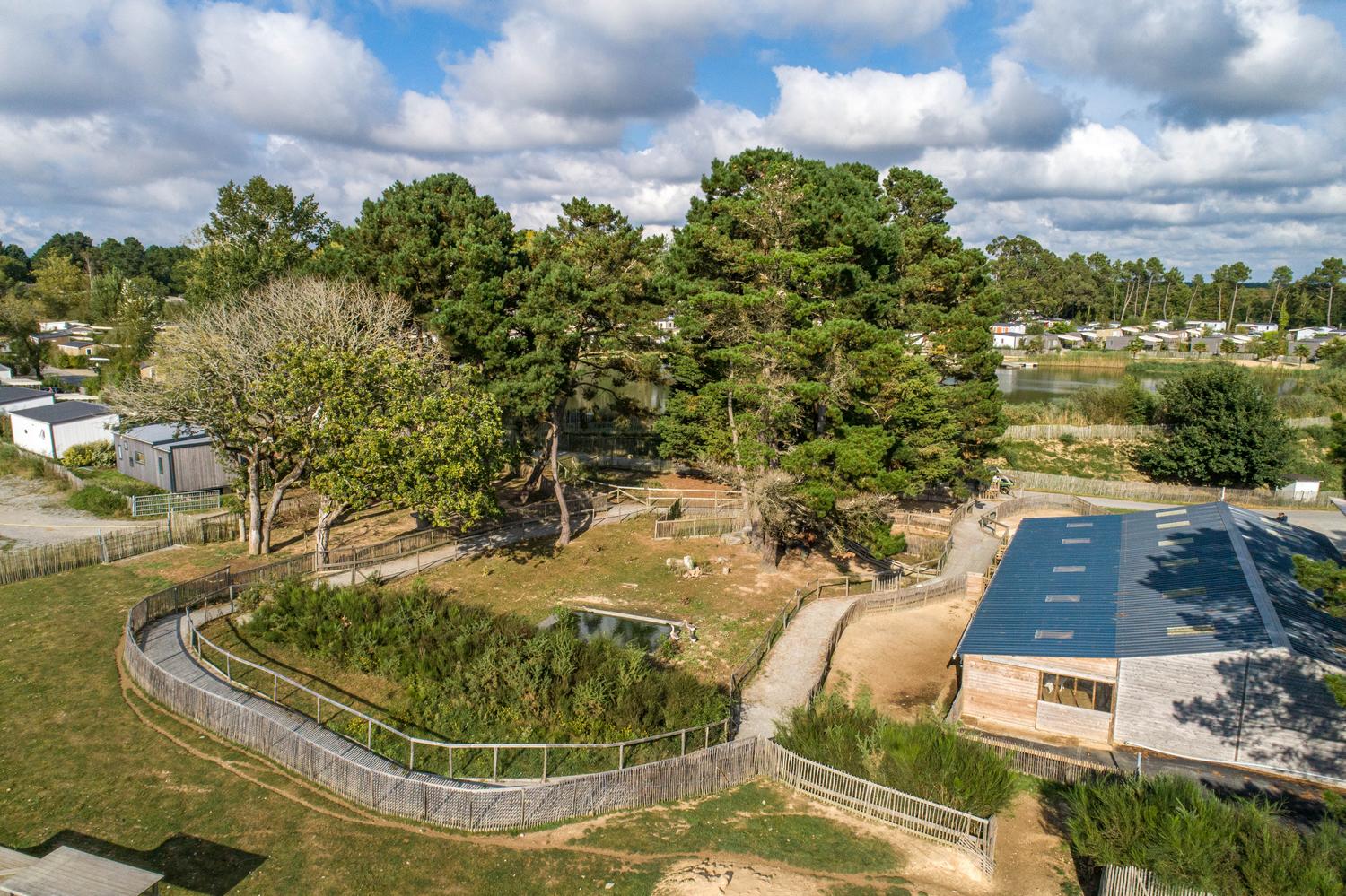 The mini-farm
Come and discover the animals of the mini-farm
During your stay, come and meet our animals in our mini-educational farm located right next to the Domaine d'Inly stables.
You will meet our goats, our Ouessant sheep, our chickens, our geese, our pigs, our ducks, …
A very pleasant moment to share with family.
Our 3 little pigs named banban, lolly and pumba will be delighted to meet you. Don't worry, their wooden house is very solid and won't fly away.
A little further from the mini farm, hidden among the ponies in the stables, you can see our donkey Félicie.
A course is in place to help you discover all of our animals, with educational sheets on each enclosure to learn about each of the species present in the mini-farm.
It may be that at certain times of the day you cannot see our volatile species, because they sometimes go on the loose but always end up coming back during the day.
But rest assured our goats will be there to entertain you. They will be delighted to give you a private show on their stage.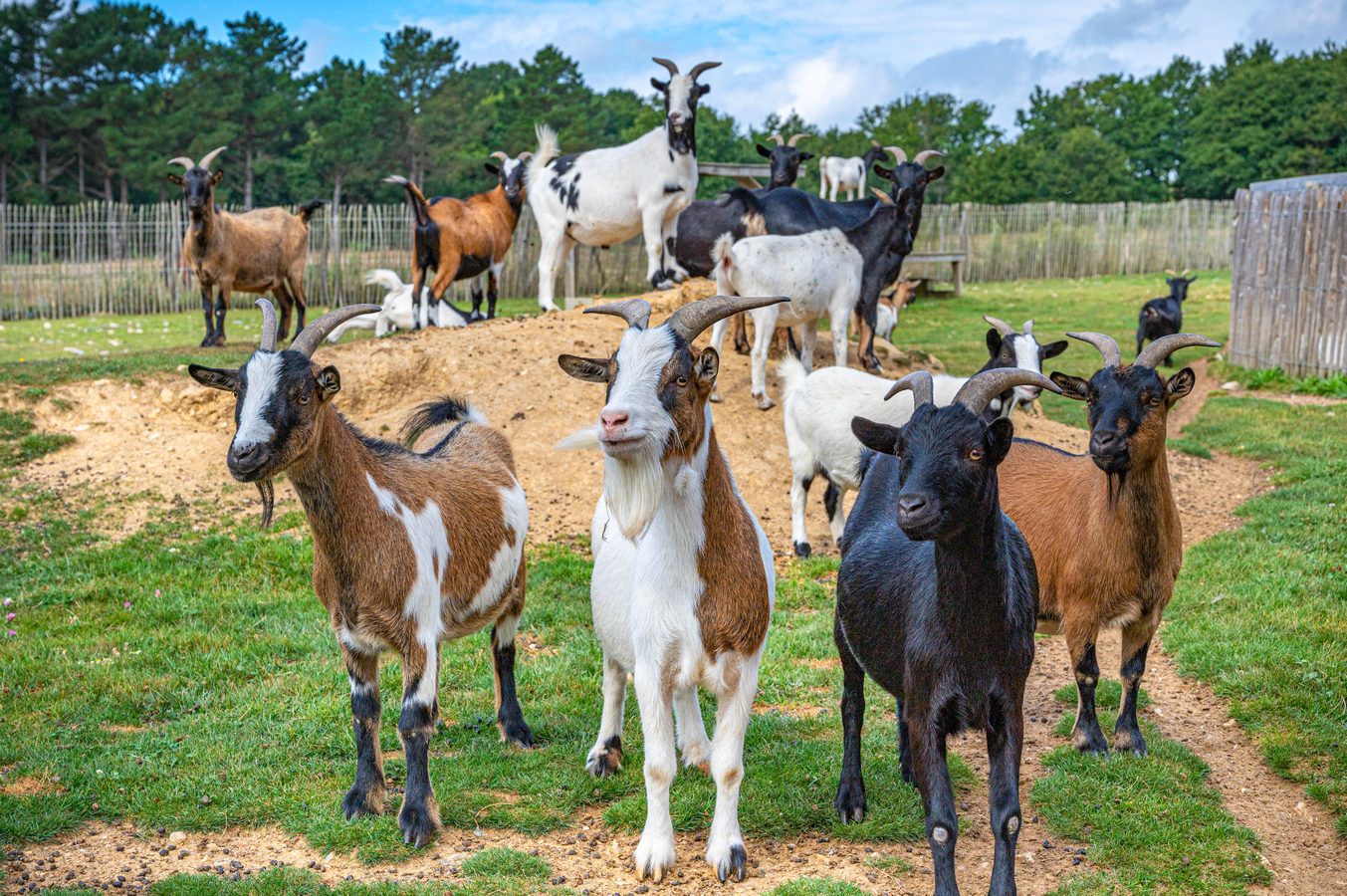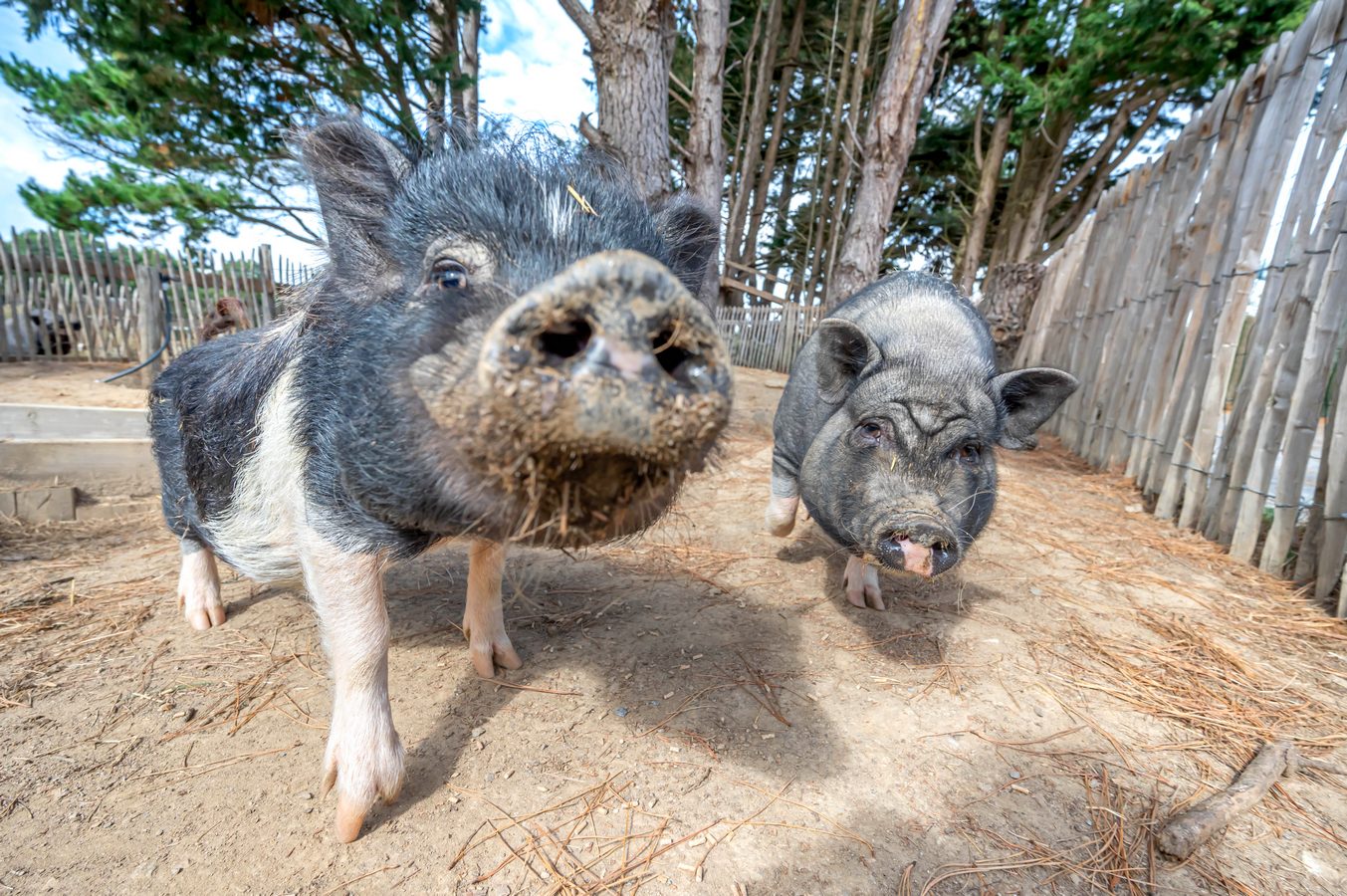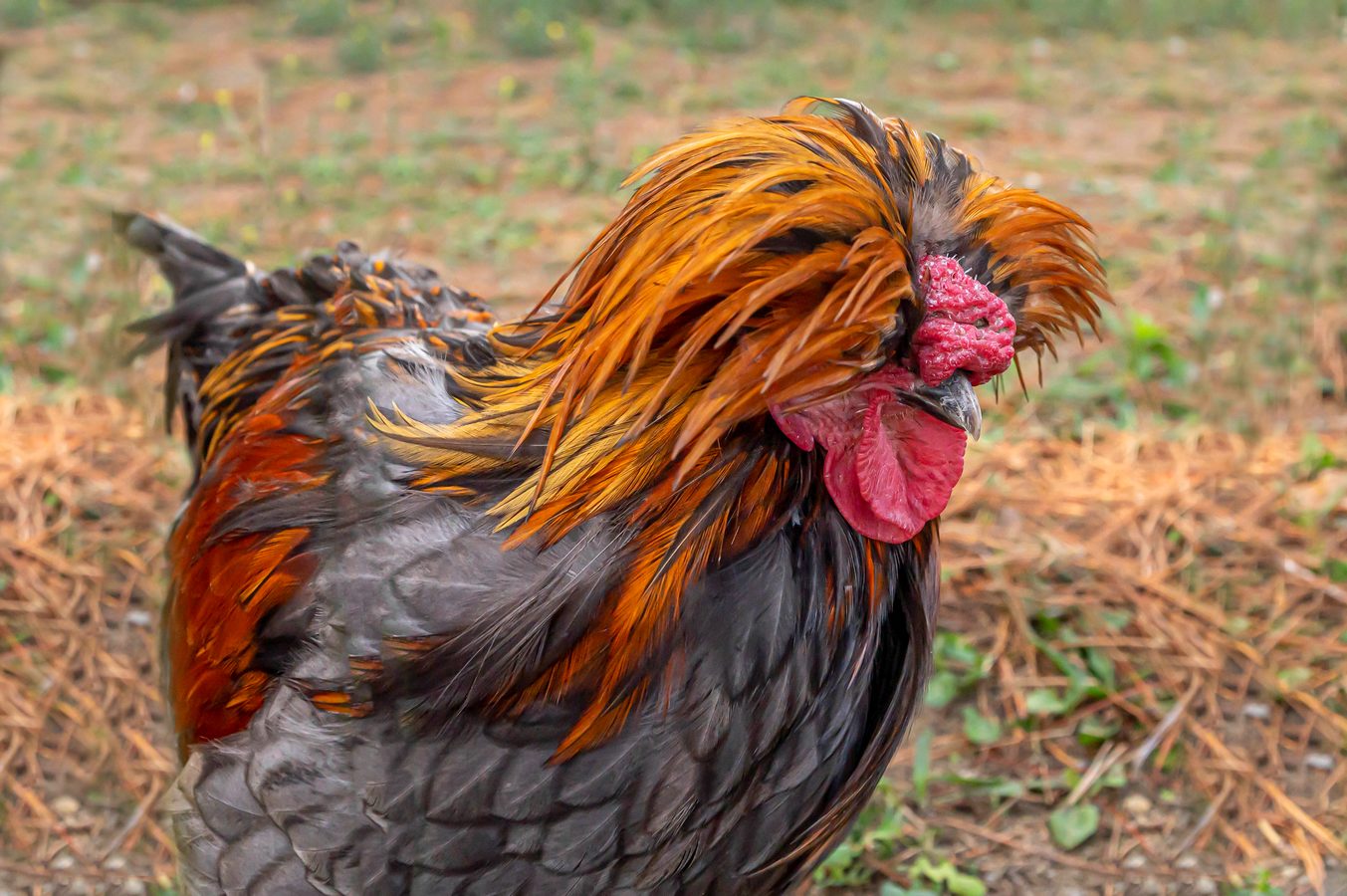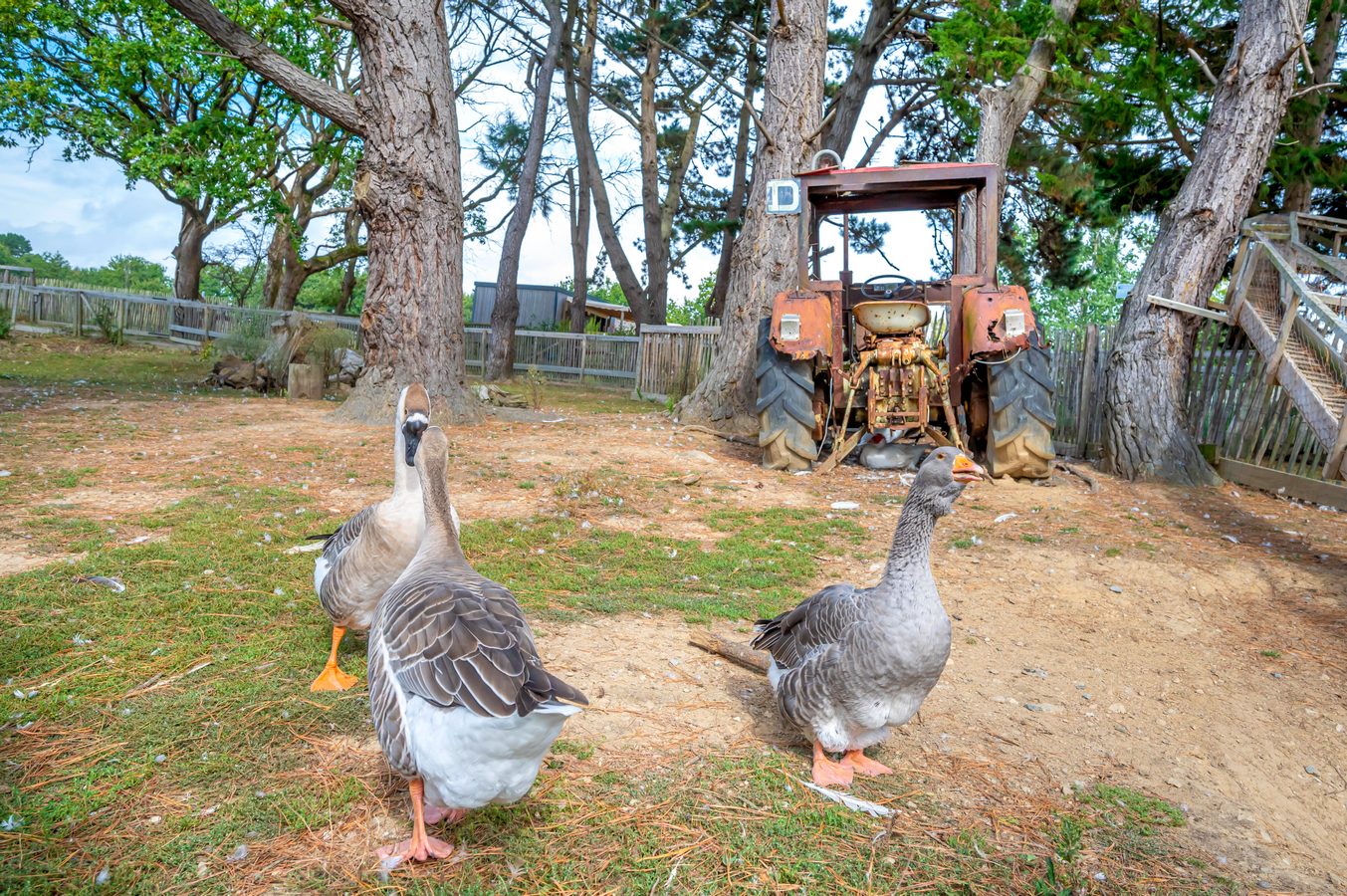 Information
Before your arrival, at the mini-farm we inform you that it is forbidden to feed our animals. They all have an adapted and balanced diet, which is why we ask you to respect this rule.
NEW: Choose your pitch, just tick the option while booking